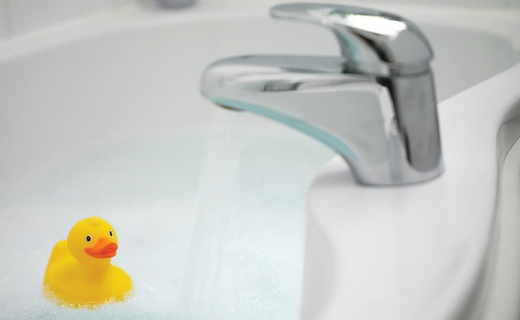 Friendly – We look out for your best interests and show we care by dealing with you in a warm and friendly manner.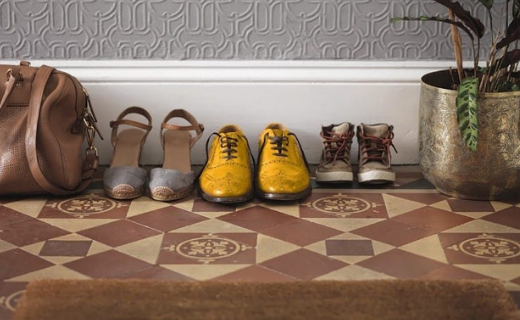 Inventive – We're creative and resourceful. We strive to improve what we do and how we do it so we can provide the best ideas and solutions to look after people, their homes and communities.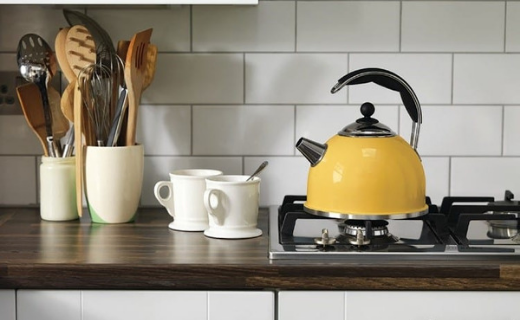 Respectful – We listen, consult and take on-board people's opinions and needs. We understand the importance of the home and community in people's lives, and act with respect at all times.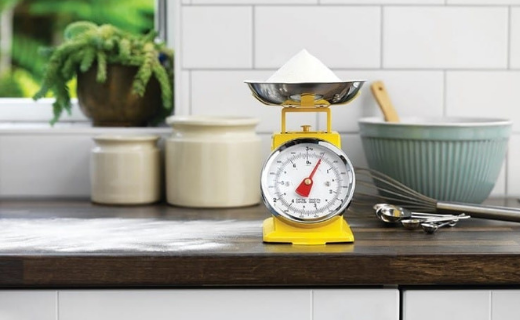 Skilled – We've the qualifications, experience and take great pride in our work to consistently deliver the highest standards and value for money. We're informed and we're always building on that knowledge to constantly improve our quality of service to you.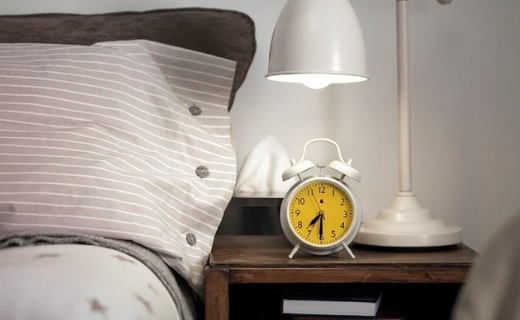 Trustworthy – We're always professional, reliable, open and honest. You can depend on us to keep our promises and follow through on our commitments.
Code of Business Conduct
We put you the customer at the heart of our business. Our Values sets out the commitments we have made to deliver excellent service.
How we deliver those services is just as important and our Code of Business Conduct makes clear the kind of business we want to be – operating to the highest standards of business integrity to earn the trust of everyone we deal with. Our Code of Business Conduct is for everyone who works for us – or on our behalf – so they know what we expect and what you can expect from us.