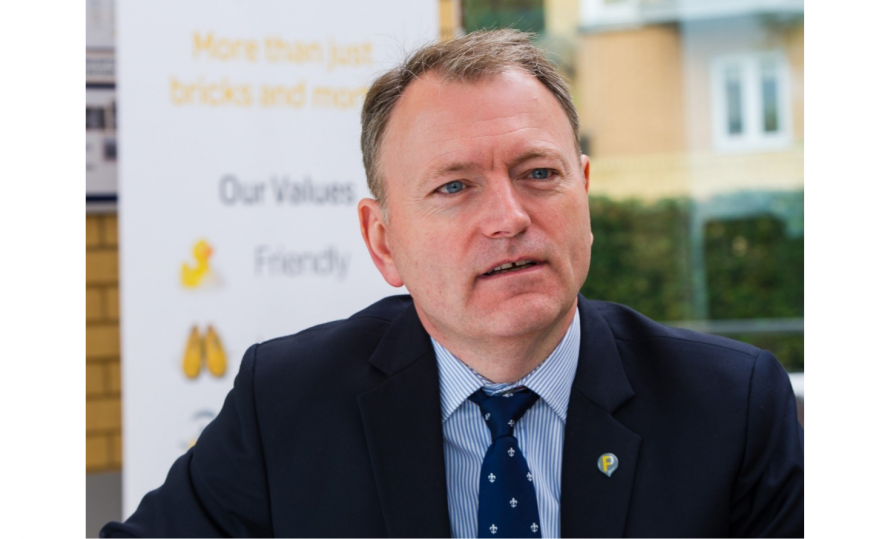 MANAGING DIRECTOR, FIRSTPORT RETIREMENT PROPERTY SERVICES AND SCOTLAND – Keith Shields
Keith joined FirstPort in 2015, bringing a wealth of experience in senior management roles across the services industry, from catering to facilities management. Now leading the FirstPort Retirement Property Services team, Keith's most recent role prior was Head of Facilities & Asset Management for Lendlease Europe.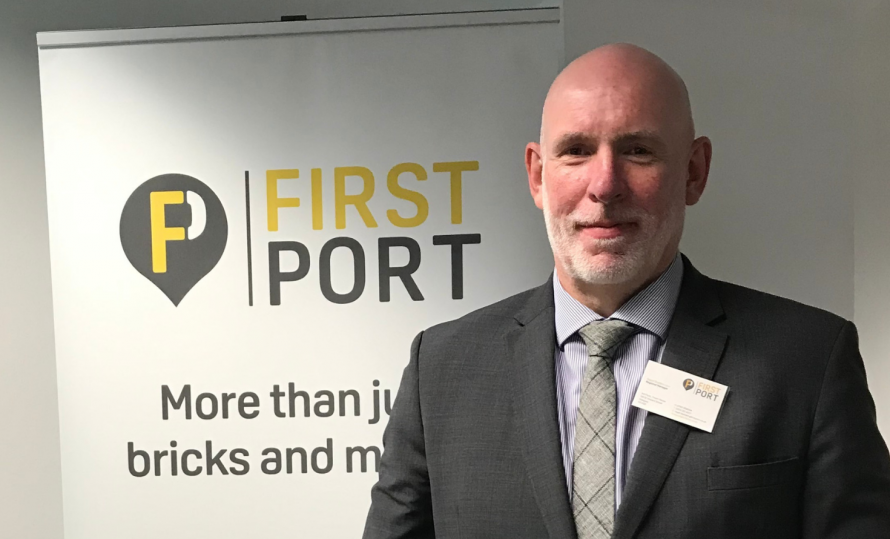 REGIONAL MANAGER (SCOTLAND) – Roger Bodden MIRPM
Roger is responsible for FirstPort in Scotland and first joined the company in 2015, bringing a wealth of transferable skills and experience from a long career in retail management.
Roger holds MIRPM accreditation from the Institute of Residential Property Management and is the current chair of the organisation's working group developing a new syllabus and examination structure for property factors. Roger is also an active member of the Property Managers Association Scotland.
From Dundee and immensely proud of the Scottish team, Roger is passionate about the sector and committed to delivering a high-quality service to our clients across Scotland.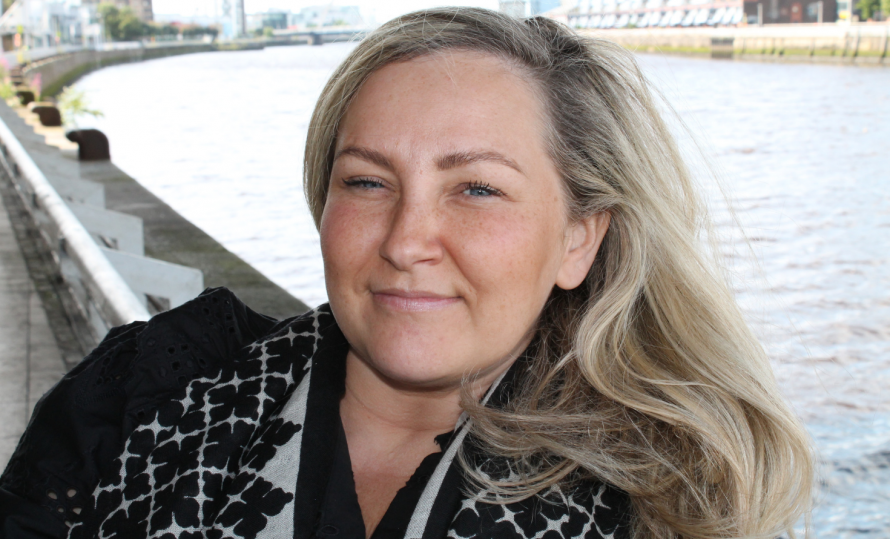 BUSINESS DEVELOPMENT MANAGER – Elaine Bald AssocRICS MIRPM
A senior management property professional with 25 years experience of the property management and factoring sector in Scotland. Focusing on Business Development, Elaine is skilled at assessing client needs and practiced at compiling management specifications for all types of property.
Proud to be a FirstPort person, Elaine is enthusiastic about the business and holds accreditation from the Institute of Residential Property Management and Royal Institute of Chartered Surveyors.